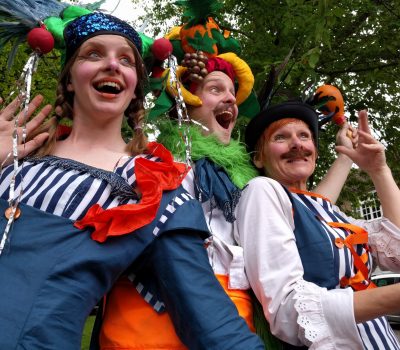 Rhubarb Theatre - supporting through COVID19
30 April 2020
Rhubarb Theatre is a registered charity dedicated to providing children and their families the opportunity to learn and play through access to arts. As a children's theatre company, Rhubarb Theatre are usually out and about telling stories.
Due to Covid19 the company can't go into schools, book shops, libraries, farms, art centres and the whole myriad of places they usually go.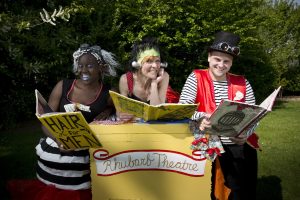 'We've been doing on-line storytelling, says Kirsty Mead. Rhubarb Theatre. It's not foodbanks, it's not helping people sleeping rough… but it's a little light relief, a bit of family fun to get your littlies to use their imaginations and develop a love of stories.
'Lil' PACS is Lincoln Performing Arts Centre's creative play session for Under 5s, which is usually held weekly for FREE in our cafe bar on Fridays, 10am-11.30am, with activities ranging from storytelling, dance, music, arts and crafts. Now, due to the pandemic, we are hosting these online.
For more information, please contact: Kirsty Mead. Rhubarb Theatre
7 Queensway, Leadenham, Lincoln, LN5 0PF
Tel 01400 275133
Mob 07966 549738
www.rhubarbtheatre.co.uk
twitter: @rhubarbtheatre
facebook: www.facebook.com/rhubarbtheatre/
Our causes are on track to raise £39,561.60 this year
1,268 tickets of our 4,835 ticket goal
More top stories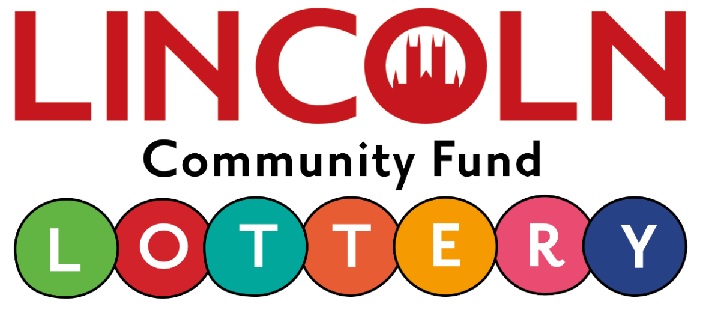 Have your say on the allocation of Lincoln Lottery Community Fund.
City of Lincoln Council is consulting with the residents of Lincoln and Lincoln Community Lottery supporters on the allocation of the Lincoln Lottery Community Fund 2021. The aim of the consultation...
20 August 2021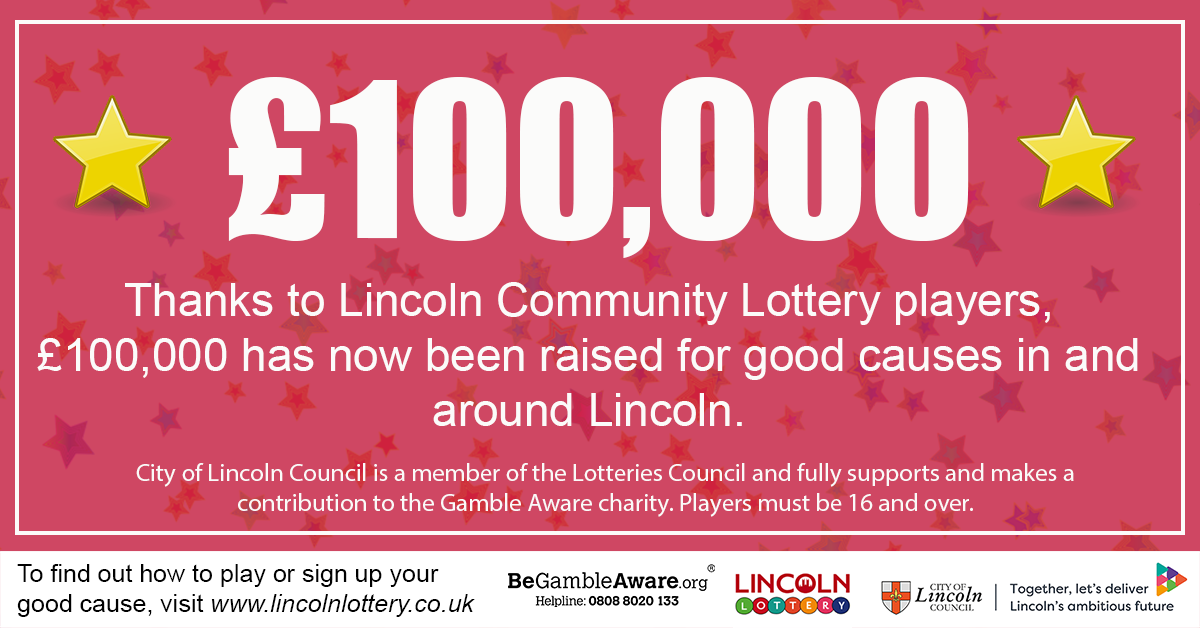 Lincoln Community Lottery raises £100,000 for local good causes
A community lottery launched by City of Lincoln Council has reached the major milestone of raising more than £100,000. Since it was created in August 2018, Lincoln Community Lottery has helped...
09 February 2021
Back to full list
Our causes are on track to raise £39,561.60 this year
1,268 tickets of our 4,835 ticket goal