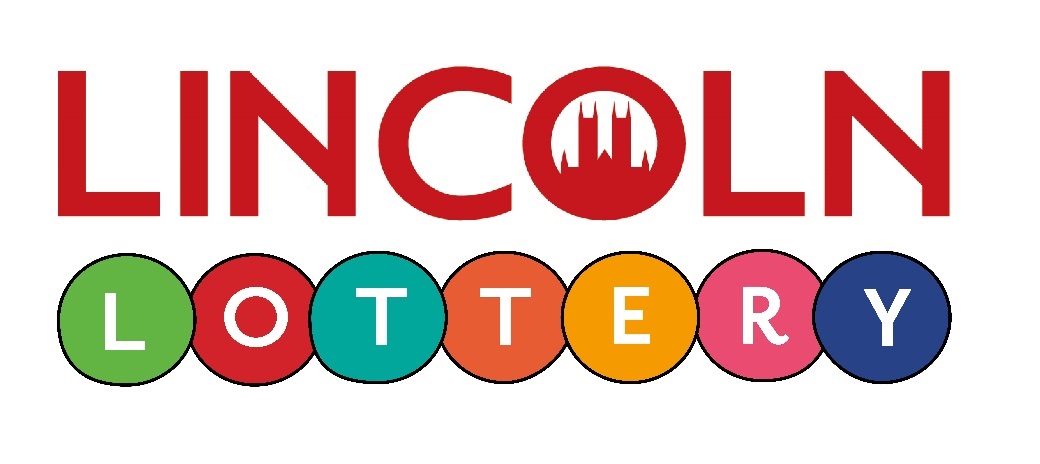 Over £40,000 raised for good causes in second year of Lincoln Community Lottery
15 November 2020
Between August 2019 and August 2020, Lincoln Community Lottery raised a grand total of £40,592.42 for good causes located in and around the City of Lincoln.
During this time 84 local good causes used the lottery as a tool to raise additional funds to support their great work in the local community.
Of the £40,592.42 raised, £11,500 was raised towards the Lincoln Lottery Community Fund. These funds were raised from 10 pence in every £1 ticket sold. Some supporters also chose Lincoln Lottery Community Fund as their nominated good cause. Where this was the case, 60 pence in every ticket sold went directly to the community fund.
Following a joint decision by the Lincoln Community Lottery Member Panel, these funds were allocated to the Lincoln City COVID-19 Community Response Fund. For further details on this allocation, visit https://www.lincoln.gov.uk/people-community/lincoln-community-lottery
City of Lincoln Council would like to say a big thank you to players of Lincoln Community Lottery for supporting good causes through the lottery over the past year.
Despite the pandemic, Lincoln Community Lottery is currently estimated to raise £41,000 for good causes between August 2020 and August 2021.
City of Lincoln Council is encouraging more good causes to join and benefit from the lottery. More details on how to become a lottery good cause can be accessed on the following link – www.lincolnlottery.co.uk/good-causes.
Lincoln Community Lottery is a member of The Lotteries Council and fully supports and makes a contribution to the Gamble Aware charity.
Free, confidential help for anyone who is worried about their or someone else's gambling is available 24/7 via the Be Gamble Aware website www.begambleaware.org or by calling the National Gambling Helpline on freephone 0808 8020 133.
Our causes are on track to raise £32,604.00 this year
1,045 tickets of our 4,735 ticket goal
More top stories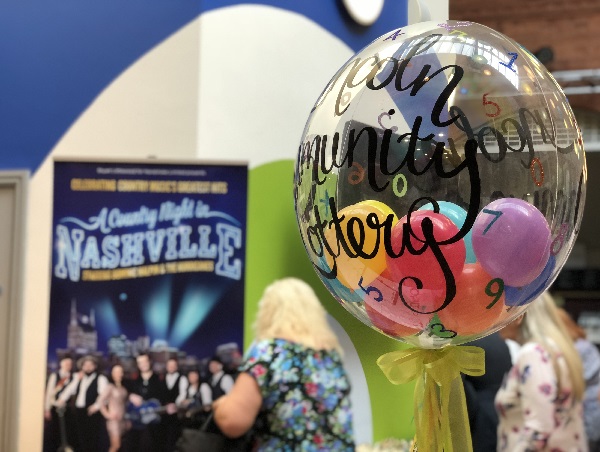 Community lottery raises over £150k for local good causes
Launched by City of Lincoln Council in August 2018, Lincoln Community Lottery has now raised more than £150,000 for good causes located in and around the city. Every supporter of the lottery h...
25 May 2022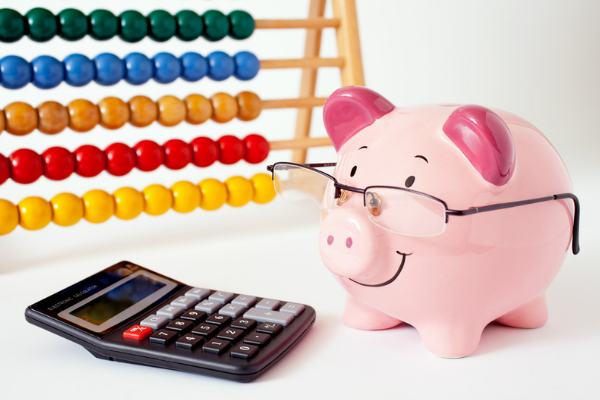 Top 20 Money Saving Tips
When times are tough, is it possible to save money and still be able to support your local community? Follow our top 20 money saving tips, and the answer will be 'Yes'. Recent rises in the...
12 April 2022
Back to full list
Our causes are on track to raise £32,604.00 this year
1,045 tickets of our 4,735 ticket goal