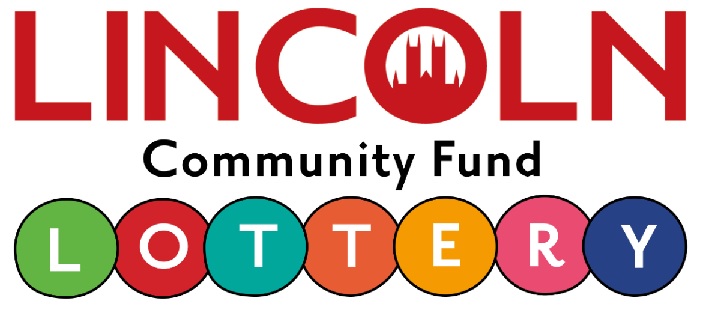 Lincoln Lottery Community Fund opens for applications
20 September 2021
The City of Lincoln Council and Voluntary Centre Services are pleased to announce the launch of the Lincoln Lottery Community Fund for 2021.
The Community Fund has been raised by players who have directly selected this as their good cause when purchasing tickets, meaning that 60 pence of every ticket sold through this selection goes directly towards the Community Fund.
Players who have selected to support a specific good cause have also donated 10 pence of each ticket to the Community Fund, meaning that every player of Lincoln Community Lottery has contributed to the £10,500 up for grabs.
During August 2021, a resident consultation took place to identify the two good cause areas where residents would like the £10,500 from the Lincoln Lottery Community Fund to be allocated to.
The consultation identified the two priority causes as Green Spaces and supporting Community Groups.
Good causes are now invited to bid for a share of the funding to deliver a specific project or activity that addresses one or both of the good causes and benefits the residents of the City of Lincoln.
'Good causes' that are eligible to apply are:
Charities – Must be registered with the Charity Commission
Community groups – Must be formally constituted with a written constitution in place
Clubs – Must be formally constituted with a written constitution in place
Societies – Must be formally constituted with a written constitution in place
Associations – Must be formally constituted with a written constitution in place
Community Interest Companies
Social Enterprises (businesses which are changing the world for the better)
To be eligible to apply, you must also have a dedicated bank account for the organisation.
Applications must be received by 5pm on Friday 29th October 2021.
Funding applications received should be for no more than £5,250.
Chosen projects and activities must:
Directly support Lincoln residents
Meet one or both of the areas selected by residents
Demonstrate that they will begin to spend the funding within 6 months of allocation
Confirm they will spend all funding allocated within 12 months
Have a clear and defined outcome or outcomes
Should not be a project already financially supported by the City of Lincoln Council or another council/public body.
It is proposed that two successful applications are granted £5,250 each. However, if lower funding requests are made, funding can be allocated to more than two good causes for lower amounts.
The winning applications will be chosen and notified by 26th November 2021.
The application form and guidance notes for the fund can be downloaded via the Voluntary Centre Services website.
Good causes can join and benefit from Lincoln Community Lottery by visiting the good cause information page on the Lincoln Community Lottery website.
Our causes are on track to raise £38,750.40 this year
1,242 tickets of our 4,835 ticket goal
More top stories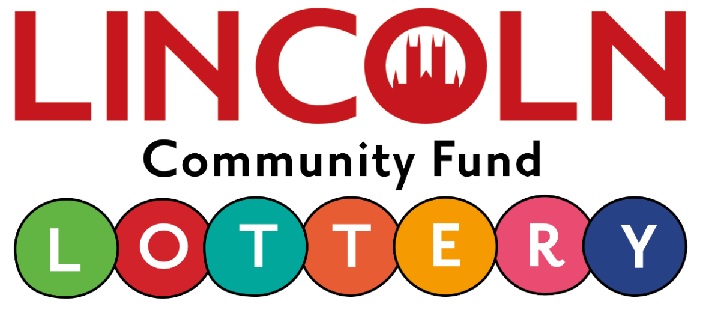 Have your say on the allocation of Lincoln Lottery Community Fund.
City of Lincoln Council is consulting with the residents of Lincoln and Lincoln Community Lottery supporters on the allocation of the Lincoln Lottery Community Fund 2021. The aim of the consultation...
20 August 2021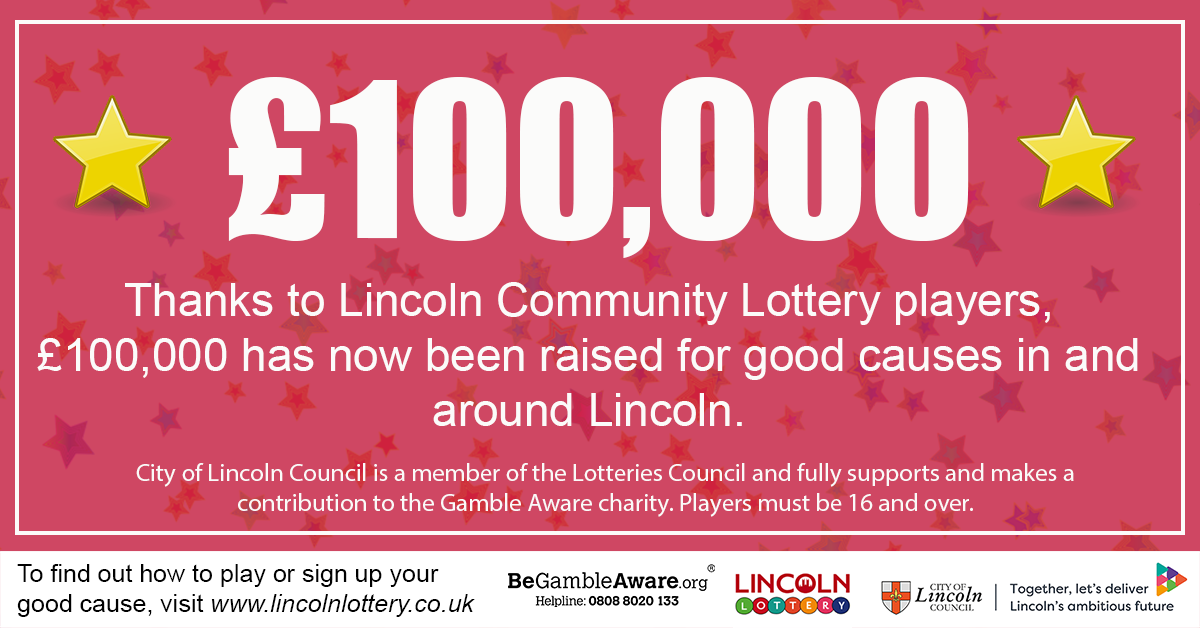 Lincoln Community Lottery raises £100,000 for local good causes
A community lottery launched by City of Lincoln Council has reached the major milestone of raising more than £100,000. Since it was created in August 2018, Lincoln Community Lottery has helped...
09 February 2021
Back to full list
Our causes are on track to raise £38,750.40 this year
1,242 tickets of our 4,835 ticket goal