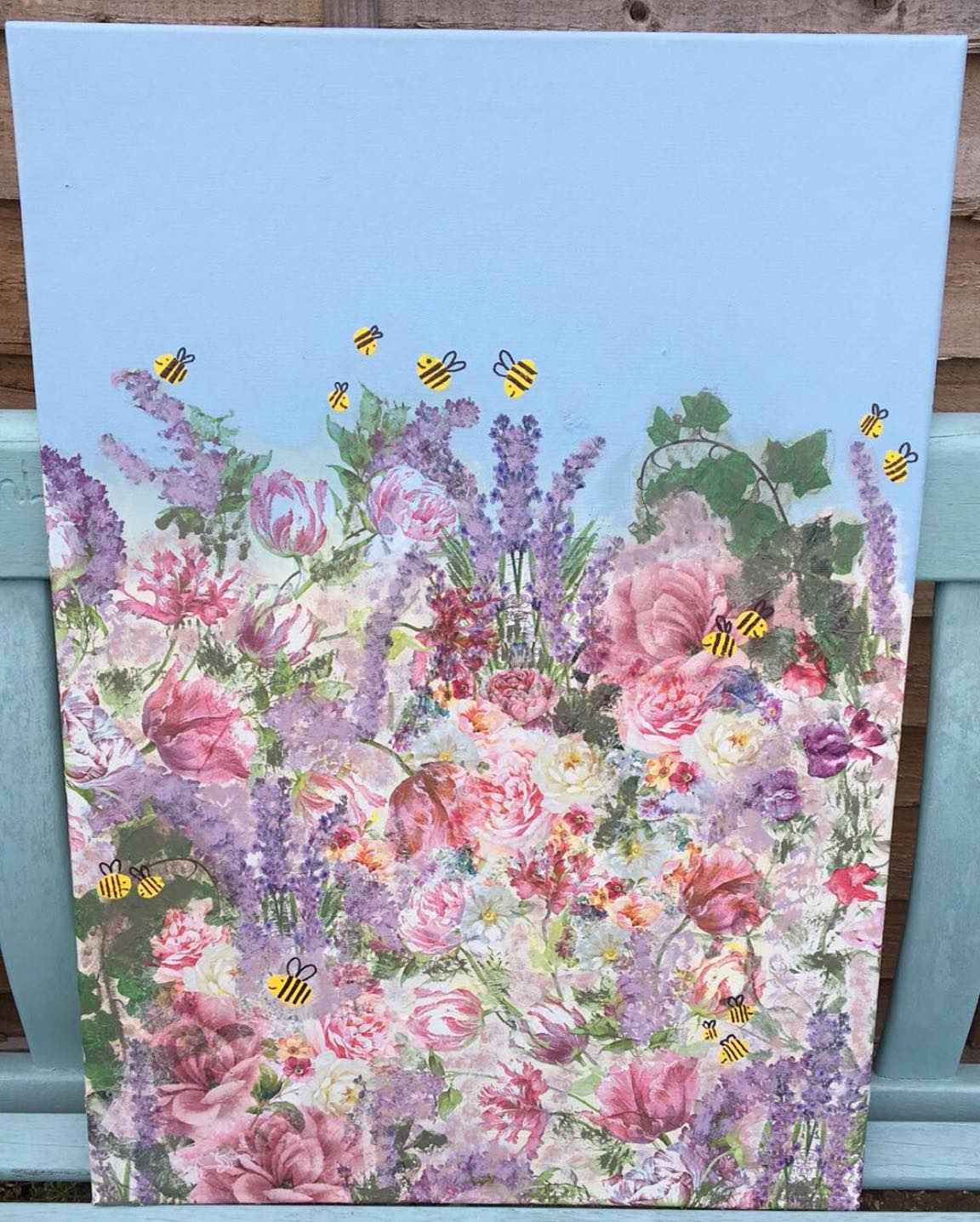 EDAN Lincs Domestic Abuse – continuing to support during COVID-19
13 May 2020
EDAN Lincs Domestic Abuse Service provides support and assistance to men, women and children suffering, or fleeing from domestic abuse. Based in Lincolnshire the refuges offer support to the whole country as knowing no one locally is the best way to escape. EDAN Lincs also offer outreach support to the whole county of Lincolnshire.
'The Covid19 lockdown is very difficult for anyone living in a domestic abuse situation said: Lucy W, Senior Child and Family Support Worker. We know there is a much greater need during lockdown for help and support from charities like EDAN Lincs.'
Lucy added 'working with Sam Clark Coaching, who leads a group on Facebook called 'The Female Furniture Painters Club' Many of the women have creative gifts that extend beyond furniture to painting canvases and fine art. We wanted to use their considerable talents as a force for good.
'They have all been allocated a space to create a piece for - a bedroom, communal space or hallway in the charity's refuges - and encouraged to use whatever they have; repurposed old canvases, reclaimed wood, even windows and old frames. We hope that some pieces may even be auctioned to raise much needed funds for the charity to support more people to flee abuse and find a safe haven to start again.'
For more information about EDAN Lincs Domestic Abuse, please contact:
Lucy W, Senior Child and Family Support Worker
Ending Domestic Abuse Now in Lincolnshire
PO Box 125
Lincoln
LN1 1HA
Telephone: 01522 510041 option 1
Email: [email protected]
Website: www.edanlincs.org.uk
Facebook: https://www.facebook.com/EDANlincs/
Our causes are on track to raise £32,604.00 this year
1,045 tickets of our 4,735 ticket goal
More top stories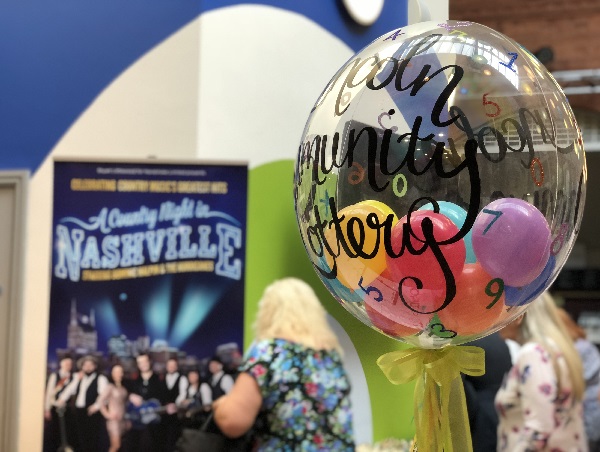 Community lottery raises over £150k for local good causes
Launched by City of Lincoln Council in August 2018, Lincoln Community Lottery has now raised more than £150,000 for good causes located in and around the city. Every supporter of the lottery h...
25 May 2022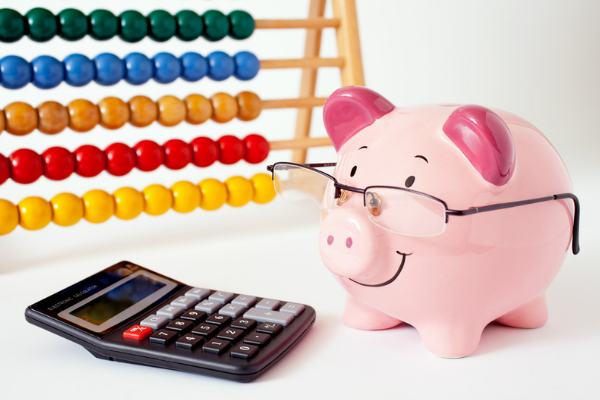 Top 20 Money Saving Tips
When times are tough, is it possible to save money and still be able to support your local community? Follow our top 20 money saving tips, and the answer will be 'Yes'. Recent rises in the...
12 April 2022
Back to full list
Our causes are on track to raise £32,604.00 this year
1,045 tickets of our 4,735 ticket goal