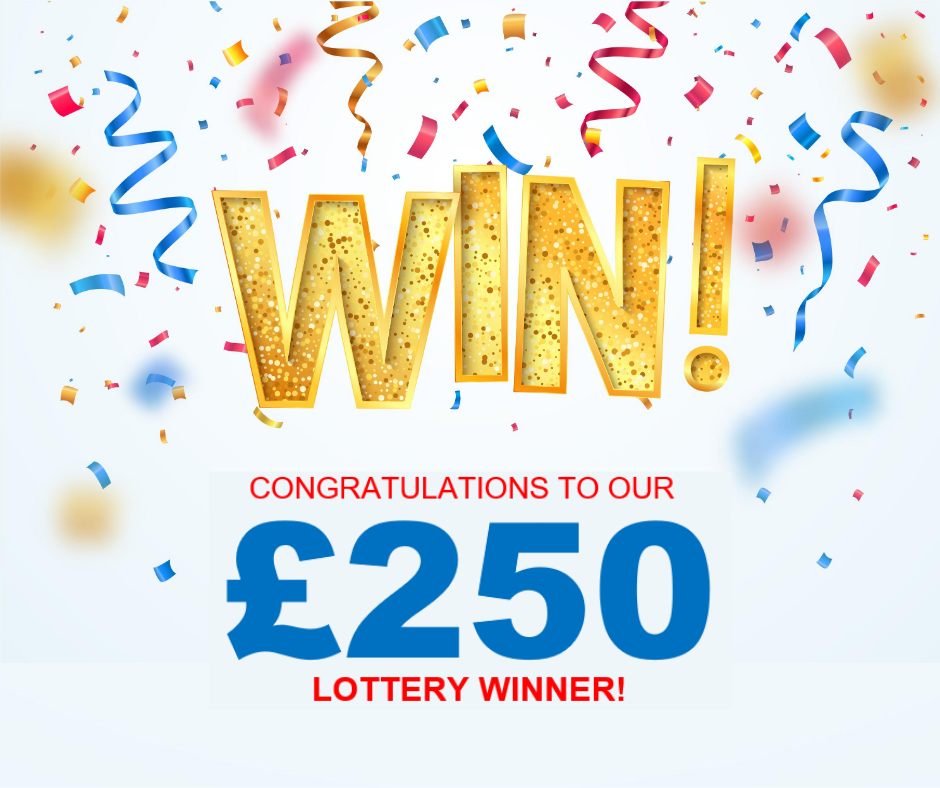 Congratulations to the £250 winners in Saturday's draw
01 September 2020
We are delighted to share that we have had two £250 winners from Lincoln in last Saturday's Lincoln Community Lottery draw. Congratulations to you both and thank you for supporting LEAP and Friends of Bassingham School as your chosen good causes.
The lottery helps support local communities with 60% of all ticket sales going directly to support local good causes here in Lincoln.
What are you waiting for? Sign up to support a local good cause near you today.
Our causes are on track to raise £39,561.60 this year
1,268 tickets of our 4,835 ticket goal
More top stories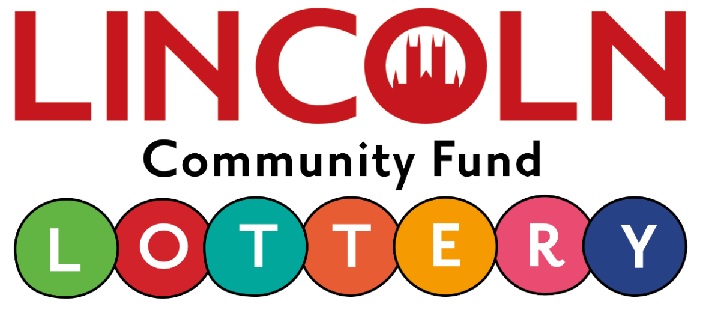 Have your say on the allocation of Lincoln Lottery Community Fund.
City of Lincoln Council is consulting with the residents of Lincoln and Lincoln Community Lottery supporters on the allocation of the Lincoln Lottery Community Fund 2021. The aim of the consultation...
20 August 2021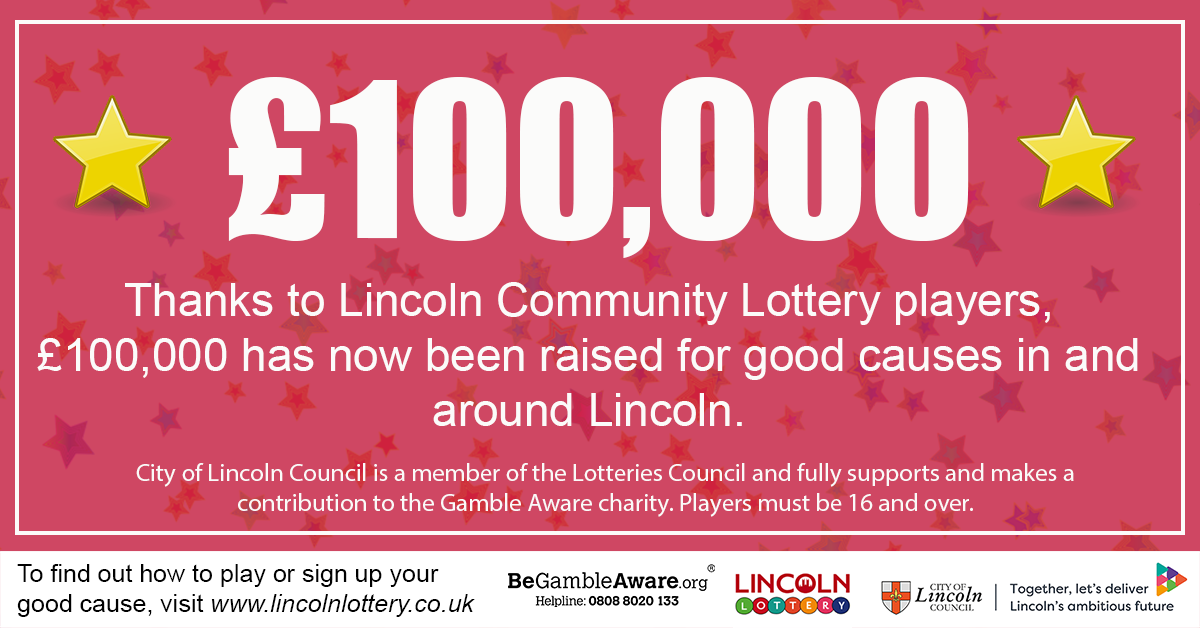 Lincoln Community Lottery raises £100,000 for local good causes
A community lottery launched by City of Lincoln Council has reached the major milestone of raising more than £100,000. Since it was created in August 2018, Lincoln Community Lottery has helped...
09 February 2021
Back to full list
Our causes are on track to raise £39,561.60 this year
1,268 tickets of our 4,835 ticket goal