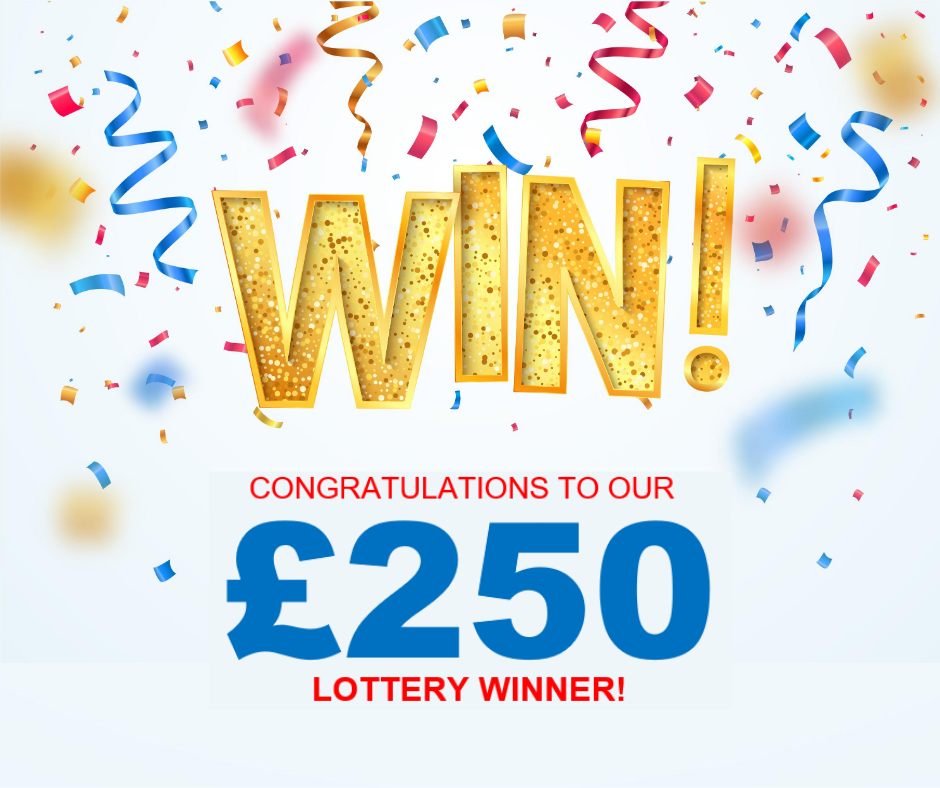 Congratulations to the £250 winners in Saturday's draw
01 September 2020
We are delighted to share that we have had two £250 winners from Lincoln in last Saturday's Lincoln Community Lottery draw. Congratulations to you both and thank you for supporting LEAP and Friends of Bassingham School as your chosen good causes.
The lottery helps support local communities with 60% of all ticket sales going directly to support local good causes here in Lincoln.
What are you waiting for? Sign up to support a local good cause near you today.
Our causes are on track to raise £32,604.00 this year
1,045 tickets of our 4,735 ticket goal
More top stories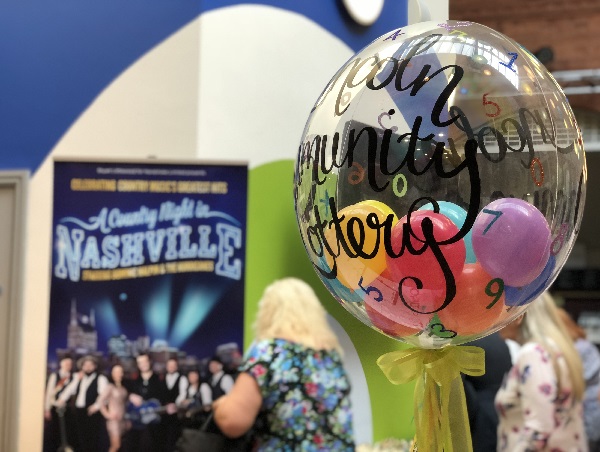 Community lottery raises over £150k for local good causes
Launched by City of Lincoln Council in August 2018, Lincoln Community Lottery has now raised more than £150,000 for good causes located in and around the city. Every supporter of the lottery h...
25 May 2022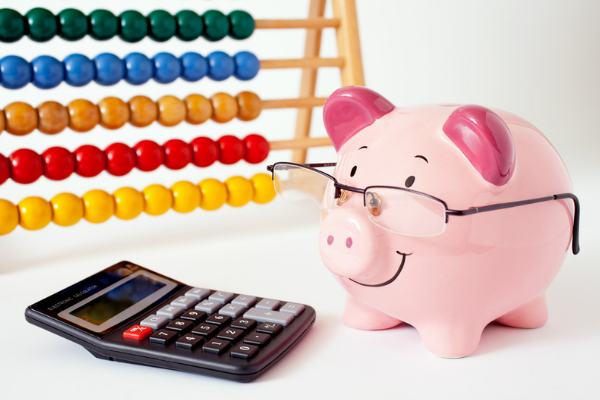 Top 20 Money Saving Tips
When times are tough, is it possible to save money and still be able to support your local community? Follow our top 20 money saving tips, and the answer will be 'Yes'. Recent rises in the...
12 April 2022
Back to full list
Our causes are on track to raise £32,604.00 this year
1,045 tickets of our 4,735 ticket goal