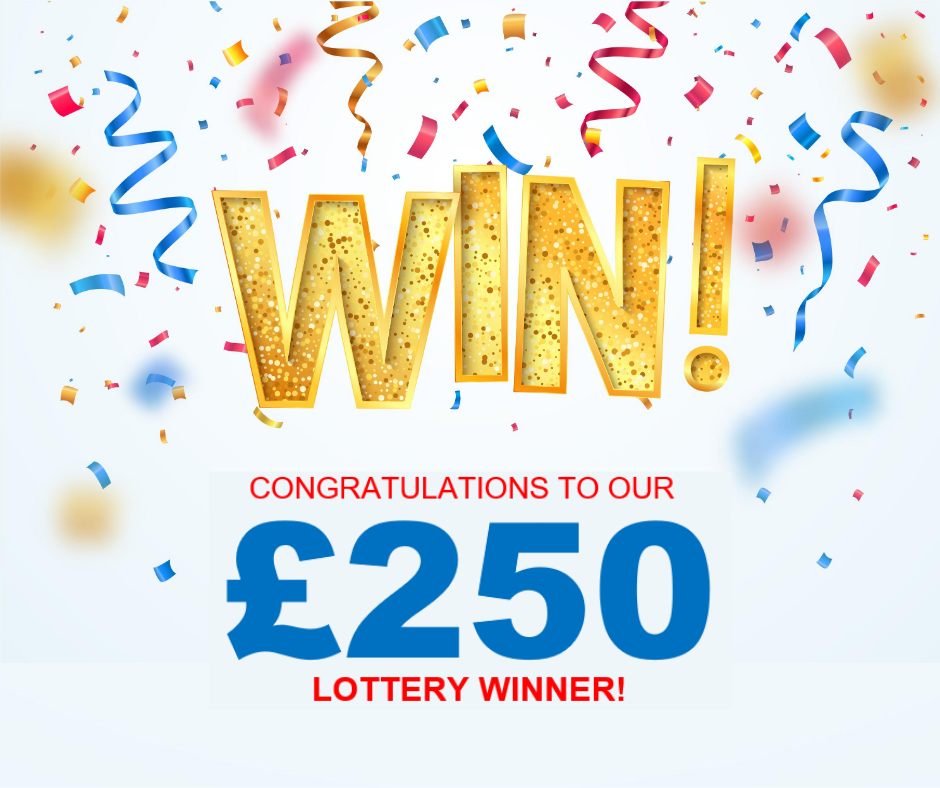 Congratulations to the £250 winners in Saturday's draw
01 September 2020
We are delighted to share that we have had two £250 winners from Lincoln in last Saturday's Lincoln Community Lottery draw. Congratulations to you both and thank you for supporting LEAP and Friends of Bassingham School as your chosen good causes.
The lottery helps support local communities with 60% of all ticket sales going directly to support local good causes here in Lincoln.
What are you waiting for? Sign up to support a local good cause near you today.
Our causes are on track to raise £40,872.00 this year
1,310 tickets of our 5,835 ticket goal
More top stories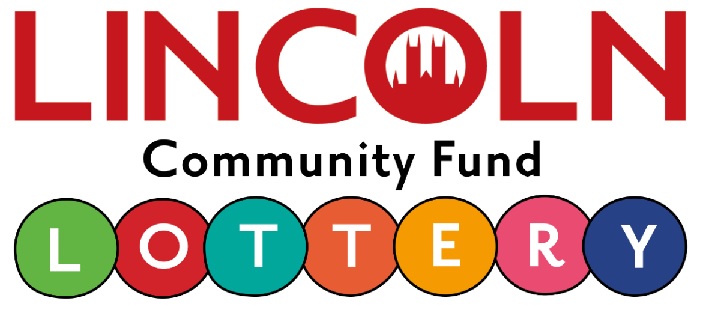 Lincoln Community Lottery awards additional £6,500 to Covid crisis fund
A donation of £6,500 from the Lincoln Lottery Community Fund has been awarded to the City of Lincoln Covid-19 Crisis Fund to help frontline and voluntary groups supporting the most vulnerable, i...
05 November 2020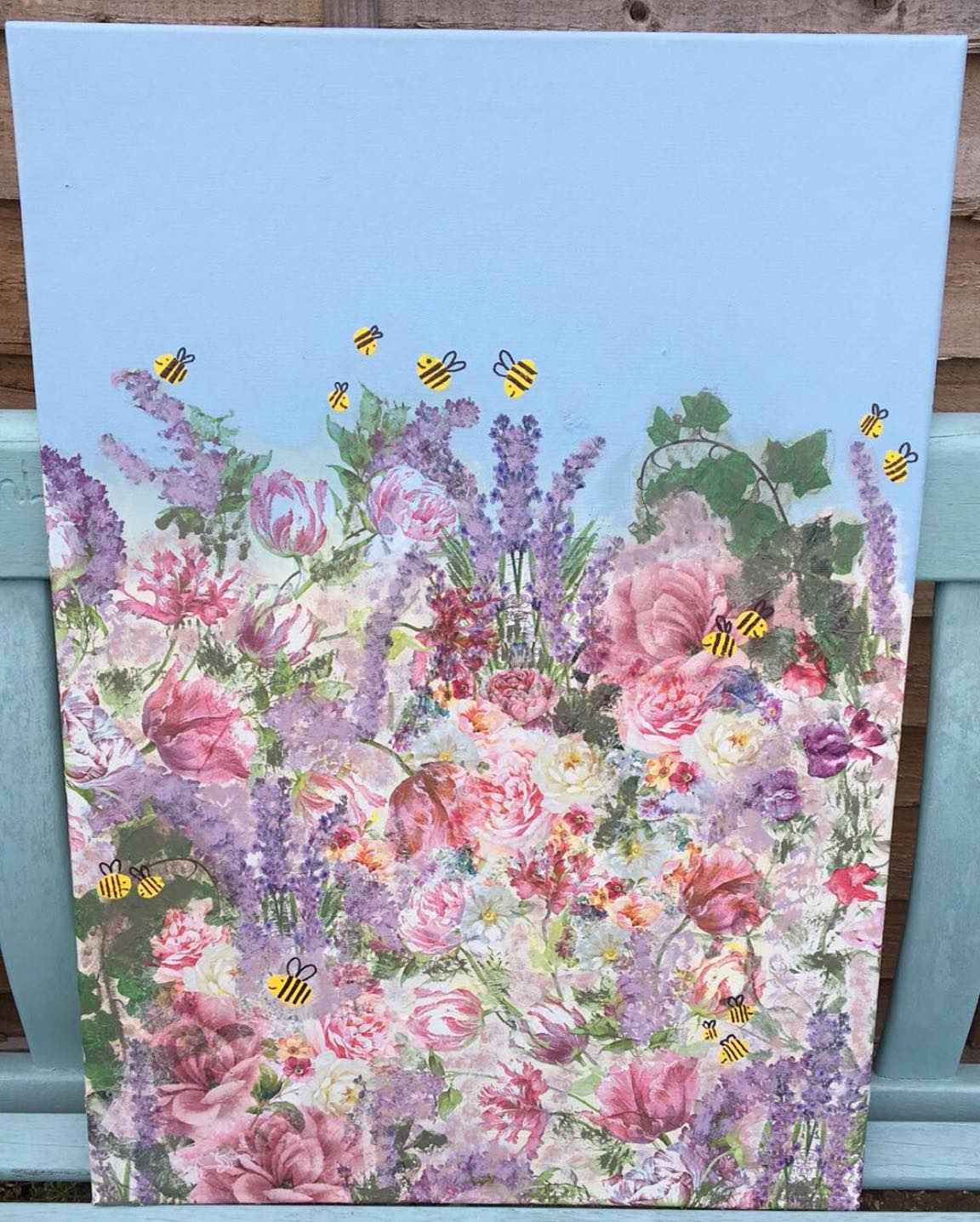 EDAN Lincs Domestic Abuse – continuing to support during COVID-19
EDAN Lincs Domestic Abuse Service provides support and assistance to men, women and children suffering, or fleeing from domestic abuse. Based in Lincolnshire the refuges offer support to the whole cou...
13 May 2020
Back to full list
Our causes are on track to raise £40,872.00 this year
1,310 tickets of our 5,835 ticket goal