 Lincoln Lottery Community Fund Consultation Results
04 September 2019
During August 2019, a resident consultation took place to identify the two good cause areas where residents would like the £10,000 from the Lincoln Lottery Community Fund to be allocated to, following the first year of Lincoln Community Lottery.
The results from this consultation are now available and are provided below:
Social isolation (56) 25%
Green Spaces (48) 21%
Homelessness (40) 18%
Food Banks (38) 17%
Arts & Culture (31) 14%
Sport (13) 6%
Following the consultation exercise, Voluntary Centre Services will shortly be inviting applications for funding from good causes working within the leading two good cause areas. Funding applications will be for up to £5,000, and should be used to support a specific project or activity supporting residents in one or both of the leading good cause areas.
Notification of the application process going live will be communicated during September 2019 via the City of Lincoln Council's and Voluntary Centre Services social media pages. The links to these pages have been provided below:
City of Lincoln Council
Facebook - https://www.facebook.com/TheCOLC/
Twitter - https://twitter.com/lincolncouncil
Voluntary Centre Services
Facebook - https://en-gb.facebook.com/voluntarycentreserviceslincoln/
Twitter - https://twitter.com/vcslincs
The winning applications will be chosen in late October 2019, with the funding being allocated to the winning good causes during November 2019.
For further information, please contact [email protected] or call 01522 873658.
Our causes are on track to raise £40,872.00 this year
1,310 tickets of our 5,835 ticket goal
More top stories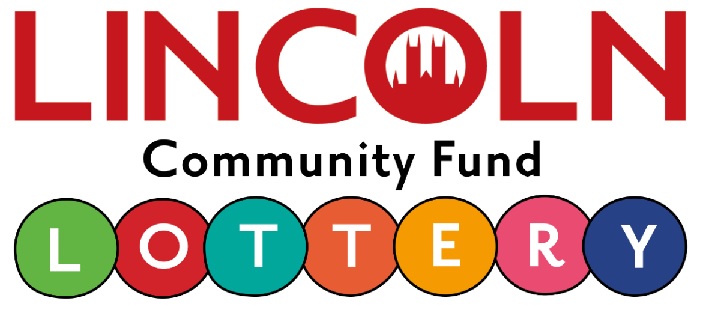 Lincoln Community Lottery awards additional £6,500 to Covid crisis fund
A donation of £6,500 from the Lincoln Lottery Community Fund has been awarded to the City of Lincoln Covid-19 Crisis Fund to help frontline and voluntary groups supporting the most vulnerable, i...
05 November 2020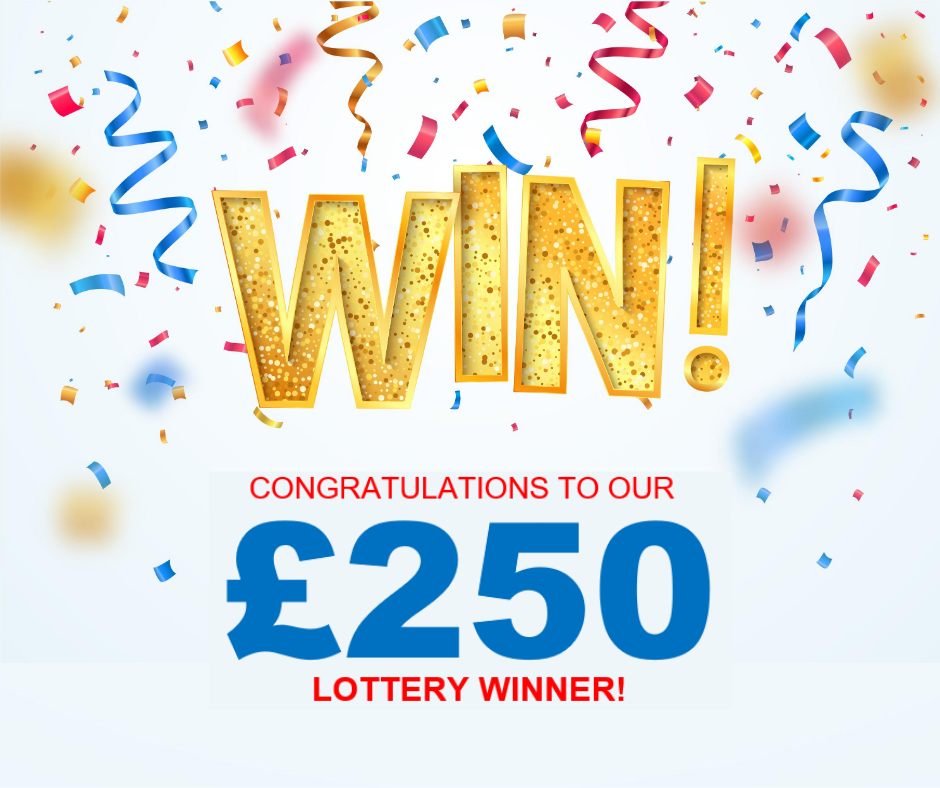 Congratulations to the £250 winners in Saturday's draw
We are delighted to share that we have had two £250 winners from Lincoln in last Saturday's Lincoln Community Lottery draw. Congratulations to you both and thank you for supporting LEAP and Frie...
01 September 2020
Back to full list
Our causes are on track to raise £40,872.00 this year
1,310 tickets of our 5,835 ticket goal