£10,000 to be dished out for Lincoln Community Lottery's 1st birthday!
09 August 2019
Lincoln Community Lottery celebrates its first birthday this weekend, and as a thank you to our players and good causes, we're giving you the chance to vote on where you think we should allocate the £10,000 raised through the lottery's Community Fund to.
The Community Fund has been raised by players who have directly selected this as their good cause when purchasing tickets, meaning that 60 pence of every ticket sold through this selection goes directly towards the Community Fund.
Players who have selected to support a specific good cause have also donated 10 pence of each ticket to the Community Fund, meaning that every player of Lincoln Community Lottery has contributed to the £10,000 up for grabs.
Graham Rose, Project Manager for Lincoln Community Lottery, said: "We are delighted to be celebrating Lincoln Community Lottery's birthday and it's fantastic to see how far we've come since we launched last August!
"Our players have raised more than £40,000 for good causes in and around Lincoln, and that in itself is a huge accomplishment for our community.
"However, we wanted to go that step further and give everyone the chance to vote on which areas receive the additional £10,000 up for grabs – so make sure to cast your vote.
"You also have until 11.59pm today (Friday 9 August) to buy your tickets for our special prize draw where you will have the chance to win a TV plus other fantastic prizes, so don't miss out!
"Finally, a big thank you to our players and good causes for your support in helping to raise this outstanding amount in just one year – we couldn't have done it without you."
To have your say on the allocation of the Community Fund, cast your vote by visiting: www.lincoln.gov.uk/lotteryconsultation
The closing date for voting is noon on Friday 30 August 2019.
Buy your tickets for Lincoln Community Lottery's birthday draw by Friday 9 August at: www.lincolnlottery.co.uk
Our causes are on track to raise £40,872.00 this year
1,310 tickets of our 5,835 ticket goal
More top stories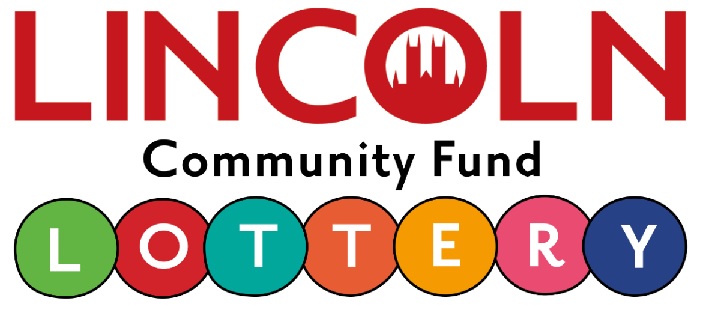 Lincoln Community Lottery awards additional £6,500 to Covid crisis fund
A donation of £6,500 from the Lincoln Lottery Community Fund has been awarded to the City of Lincoln Covid-19 Crisis Fund to help frontline and voluntary groups supporting the most vulnerable, i...
05 November 2020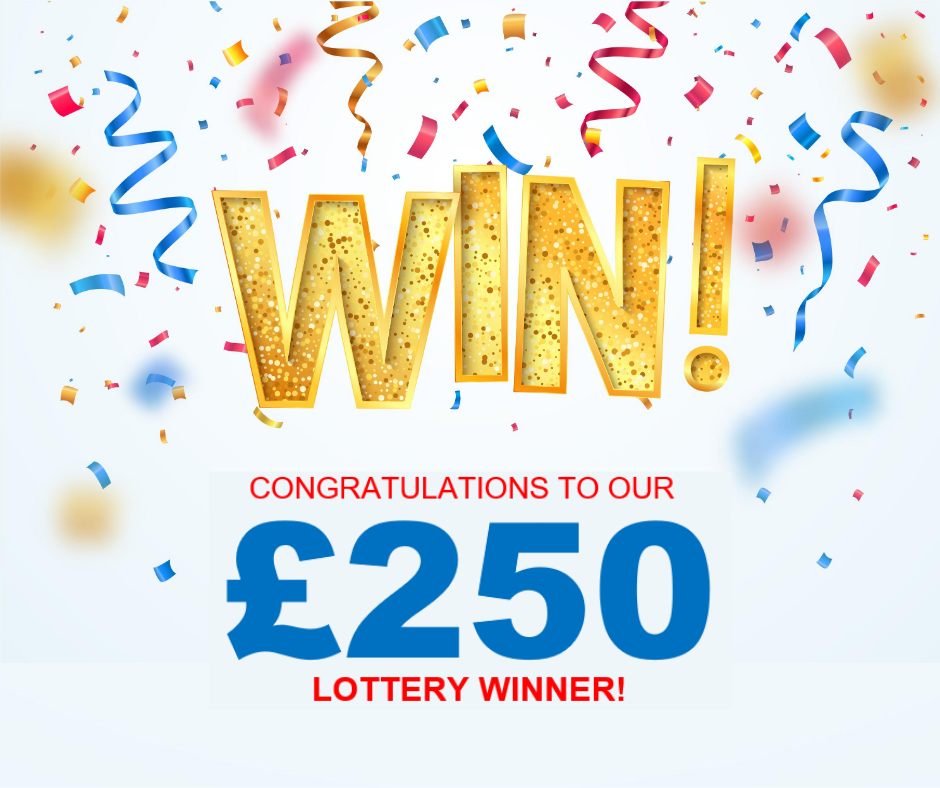 Congratulations to the £250 winners in Saturday's draw
We are delighted to share that we have had two £250 winners from Lincoln in last Saturday's Lincoln Community Lottery draw. Congratulations to you both and thank you for supporting LEAP and Frie...
01 September 2020
Back to full list
Our causes are on track to raise £40,872.00 this year
1,310 tickets of our 5,835 ticket goal